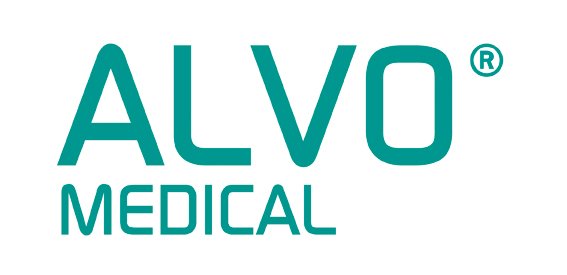 ALVO, a family business, was founded in Smigiel area, Poznan, in 1993.

ALVO MEDICAL provides innovative solutions and products for operating rooms and other areas of health, including laboratories and for mortuary / pathology laboratories. We develop ideas in finished products, ready for the market. We manufacture and install on a turnkey basis. The production site is located in Poland, where the entire manufacturing process is underway.

Several company sales and power distribution offices operate in some parts of the world. The trust of our customers and projects in more than 80 countries are our best reference. We have already gained great fame for the excellent technology, superior material and the highest standards of hygiene.

ALVO MEDICAL offers its customers a complete modular solution for modern operating rooms: modular walls and ceiling systems, a specialist or doors, operating tables, surgical lamps, scrub wells, patient transfer systems, medical furniture, modular cabinets, surgical instrument tables. We provide bespoke products including art glass panels following the philosophy of "healing by design". ALVO MEDICAL has developed an advanced system or integration ALVO INTEGRA to ensure optimal collaboration between surgeons, anesthetists, radiologists and other medical personnel.