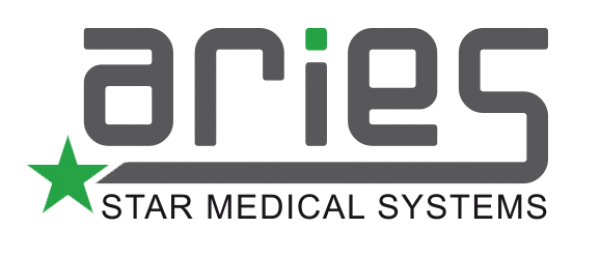 Founded in 1989 by Dario and Giampaolo Adda with a team of technical experts, the ARIES Company immediately asserted itself on the market, particularly in the field of furniture for laboratories, thanks to innovative ideas, in search of the quality and attention it gives to the design.

We now offer our customers a full range of cabinet and laboratory furniture and accessories, with exclusive and customized furniture lines in the mid and high end segment of the market.

Our production is based on state-of-the-art technology for the machining of electrogalvanised steel sheet and stainless steel. A laser-punching machine with automatic loading, which is the maximum expression of the cutting technique of steel, combined with a semi-automatic punching machine and large press brakes, allows us to satisfy all the needs of our customers. customers.