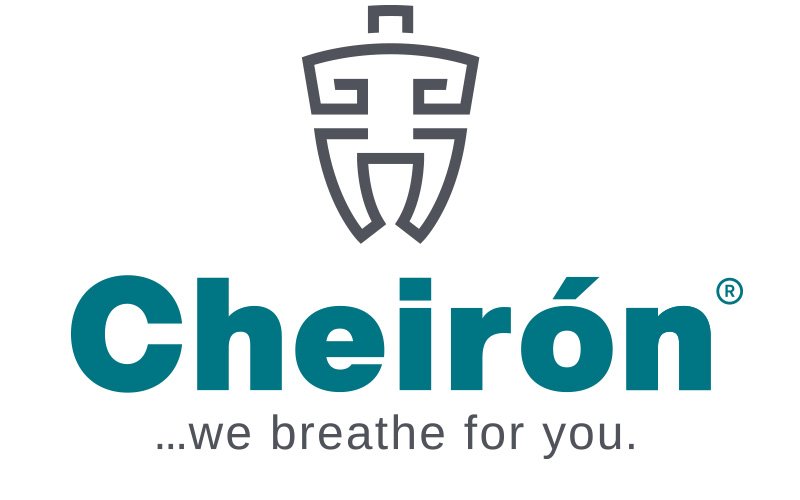 The firm CHEIRON, sa., Created in 1994, today plays the role of a researcher, producer, importer, exporter and supplier of customer services in the field of medical devices and enjoys a vogue and its success in more than 30 countries worldwide.

products

The company's product portfolio consists of the productive series of VICTORIA suction systems, enjoying international appreciation, DYNAMIC portable pumps, GENTLEMAN EXCELLENT anesthetic systems, the entire range of current and their accessories, PEGASUS devices for aerosol and oxygen therapy, humidification devices, etc.

Quality

The policy of our company is based on maintaining the quality of first choice and the guarantee of safety 100 percent of the products and services provided. The whole production process is regulated by the harmonized standards and corresponds completely to the standard DIR 93/42 / EEC, GOST standards and other claims, valid in EU. CHEIRON, s.a., is the owner of the ISO 9001 and ISO 13485 certificate of the Swiss company SGS.

Our team of first-rate specialists with lasting professional experiences works with all its responsibility to satisfy all the needs of our customers. CHEIRON, s.a. organizes a systematic training program for each member of the team, training courses at our foreign suppliers including. Thanks to the experience and know-how, all our employees help in the improvement and the next development of CHEIRON, s.a.

The leading position in the distribution

To ensure the maximum accessibility of our products and services, the company CHEIRON, s.a. has created the network of local dealers throughout the Czech Republic and it also creates in the same way the huge network of distributors abroad. Through participation in international congresses and fairs, eg. Medica in Dusseldorf, Zdravoochranienie in Moscow or Arab Health in Dubai, we always stay in close contact with our customers.