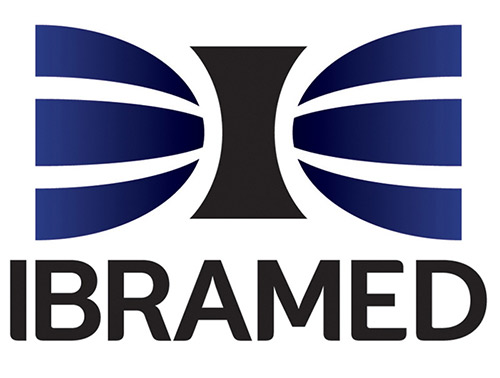 We are a Brazilian company originally producing equipment for the fields of physical medicine, aesthetics and cosmetics. Our product range is based on the most up-to-date scientific concepts related to different types of treatments published around the world in major scientific journals.

We add to our products of high technological value and high quality so that the results can be observed by the different professional users during the procedures carried out with the patients.

IBRAMED has highly qualified clinical and scientific advisors to teach courses and training on various topics of interest to the current professional. The CEFAI, Advanced Studies and Training Center IBRAMED collaborates with the practice of addressing different topics while developing more therapeutic applicability to the diversified line of material. Thus, we add value to our products through the production and transmission of knowledge.