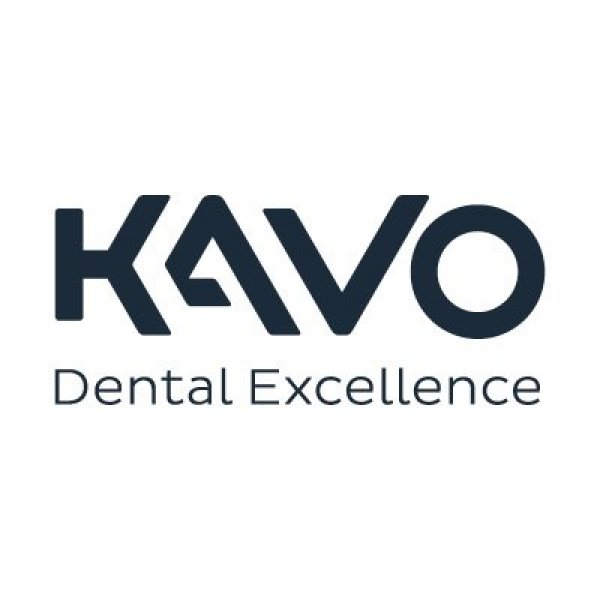 KaVo. Dental Excellence.

This is the motto of KaVo with headquarters in Biberach an der Riss. For more than 100 years, our employees have been developing, manufacturing and marketing products and processes of the highest quality that set the standard in the market. Thanks to permanent innovations, KaVo has contributed significantly to the progress of dentistry.

And this contribution has made it one of the leading international companies in the dental sector and is the basis for its future growth. Over 2,200 patents granted and usage patterns at home and abroad are undeniable proof. Our core business areas are divided into the following categories: dental instruments, dental facilities, high technology and imaging.

Our flagship products include turbines, handpieces and contra-angles, diagnostic tools, laser treatment, surgical instruments, care units as well as multimedia, radiology, dental technology and FAO / CAD.