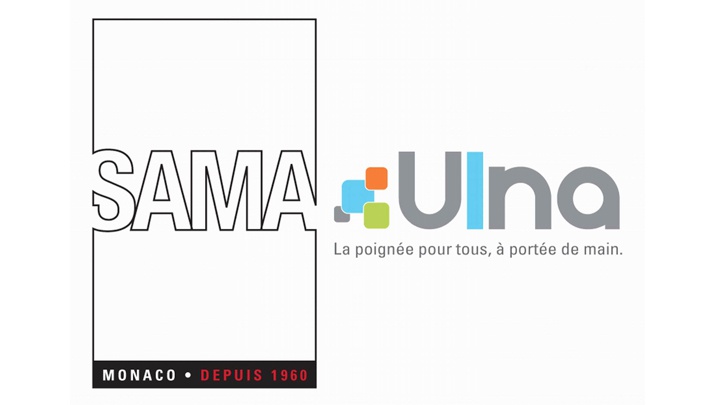 HISTORY OF THE ULNA HANDLE

The door handle is one of the main vectors of contamination and spread of germs. In view of this, Ulna has not only imagined a handle responding to this issue, but also to those of ergonomics and accessibility under the Disability Act of 2005 coming into effect on January 1, 2015. The Ulna system has been studied and developed for 3 years at SMIT CHI Saint-Germain-en-Laye with the invaluable help of Doctors Jean-Christophe SEGUIER, Yves WELKER and their teams.

The Ulna brand, its designs, its fastening systems and its variations are protected by international patents, properties of SAMA Monaco, as well as the molds and tools used in its manufacture.

ULNA: ANATOMIC APPELLATION

The ulna is one of the two bones of the forearm with the radius. However, Ulna remains better known as the ulna, a term still used in everyday language. It is a long bone occupying the medial part of the forearm and playing a fundamental role in its movements of rotation and those of the hand.

STANDARDS

SAMA is committed to respecting the current standards that apply to door handles.

The results of the tests can be seen on pages 35/39: Compliance with the EN1906 standard PV fire 36 minutes Polypropylene:

- resistant to peracetic acid and hydrogen peroxide

- anti-UV tinted in the mass

The 1-year warranty for Ulna systems applies according to the laying protocol established by SAMA subject to normal conditions of use.