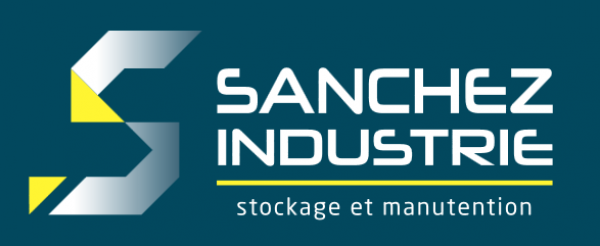 Based in Livarot, NORMANDY (180 km west of Paris), SANCHEZ has a very modern factory of 5000 m2. Our industrial company offers a range of products for many logistics, handling and storage applications.

As a real French manufacturer, recognized for 25 years, our fields of intervention range from the design to the complete realization of all types of containers, roll and more widely all trucks handling and transport.

The business sectors are very diverse, our customers range from mass retail to the automotive industry, the pharmaceutical industry, industrial laundries, agribusiness, hospitals and more generally all establishments receiving public / ERP.

We work with different materials, from steel to stainless steel to aluminum. Many protection and / or finishing and / or identification solutions are possible.

Our structure makes all adaptations to your needs (from the unitary part to the series) possible and to your specifications. All the latest technologies in terms of production and computer-aided design are concentrated on the site in order to master the product from the specifications of the customer to the delivery at this one.