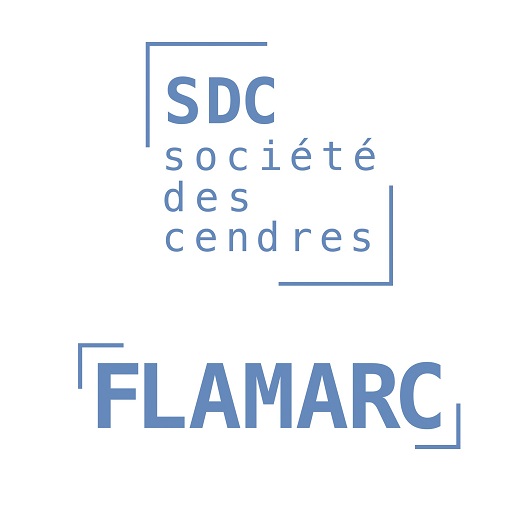 In 1859 a group of jewelers, jewelers, silversmiths of the Marais district in Paris, decided to found a company to recover precious metals contained in their manufacturing waste, waste generally referred to as "ash". The company thus created was called "SOCIÉTÉ DES ASHES".

Also interested in the recovery of precious metals, dental professionals came into contact with the Company, which quickly opened a department for the manufacture of alloys and dentofacial orthopedic equipment. This department, today reinforced by the exclusive representations for France of Shofu (Japan), Shenpaz, Smile Line or ClassOne, enables the Ash Company to offer its customers the most complete range of products for prosthesis laboratories. dental and orthodontic equipment.

In order to satisfy its customers, the SDC provides you with a highly qualified technical service and a commercial service capable of executing with the utmost diligence the orders received directly or through its representatives.