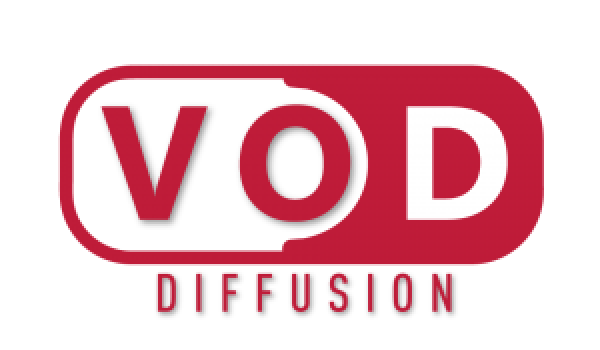 Wifi Telecom is a French company with a capital of 500,000 euros which is established over a large part of the French territory, specialized in Wifi new generation perfectly adapted to harsh environments and in IP solutions like wireless VOD, (exclusive Wifi Telecom !!!) .

We deploy:
- very high speed Internet and Intranet networks (300 Mb),
- non-wired video protection systems,
- VOIP networks (telephony),
- wireless home automation,
- and today the Wireless Video On Demand (patent study in progress).

We offer a full range of services to ensure perfect tranquility:
Commissioning,
Maintenance,
Training (Prefectural Approval 93 13 13512 13),
The assumption of the legal obligations of traceability.

We guarantee the after sales service and have a Hot Line for our customers and users.
We are the only ones to commit ourselves to an obligation of satisfaction, thus to provide you with a reliable and guaranteed solution.